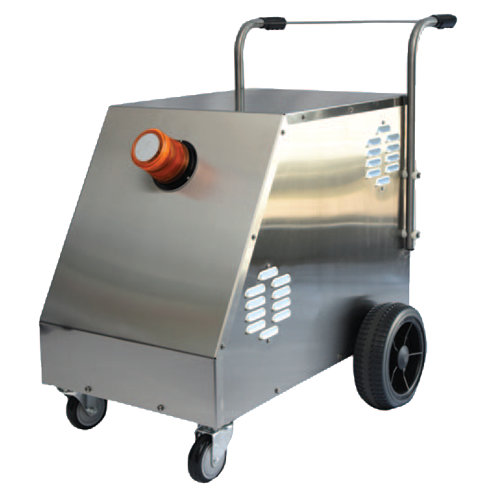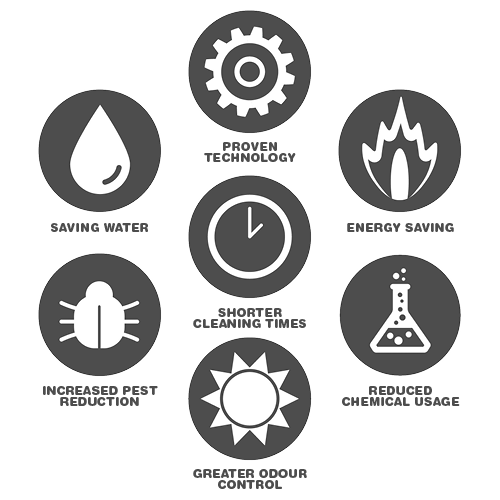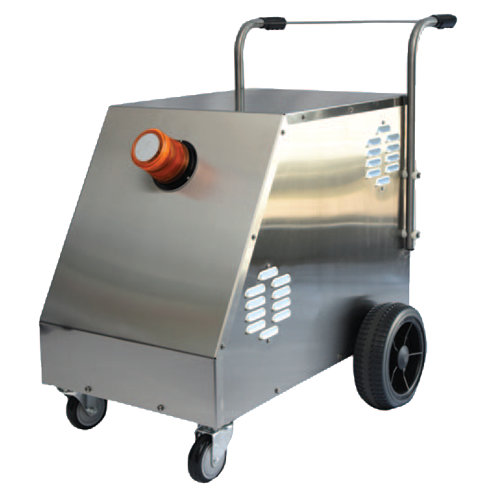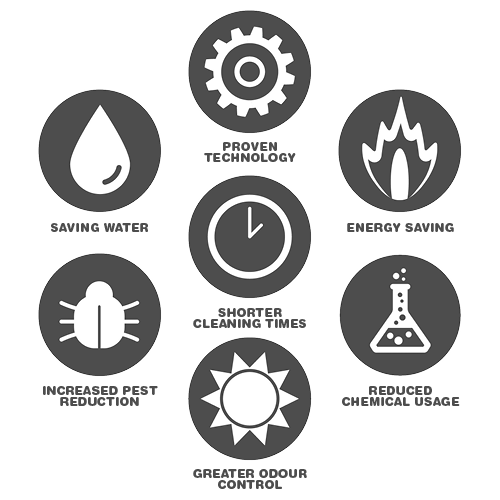 Whatever your business, affordable ozone generators will help. Ozone is a gas formed from oxygen on-demand and, with no storage requirements, removes the necessity to store quantities of harmful chemicals. It is the second most powerful sanitiser in the world, much more powerful than chlorine and works as a natural cleaner. When ozone comes into contact with an organic compound, an oxidation reaction occurs, and the compound oxidises into a harmless substance.
Ozone kills Organisms/Bacteria and Viruses, leaves no residue or damage but only clean surfaces and air. Other benefits when ozone is used for cleaning or sanitisation fabrics feel softer, food and drinks fresher (often for longer), and even improve drinking water quality for humans, animals, or crops. The list of applications for ozone sanitisation is virtually endless.
Ozone has been scientifically proved to achieve a level of cleanliness that no other machine or service can achieve. See the research information for yourself below.
CONTACT FOR MORE INFO