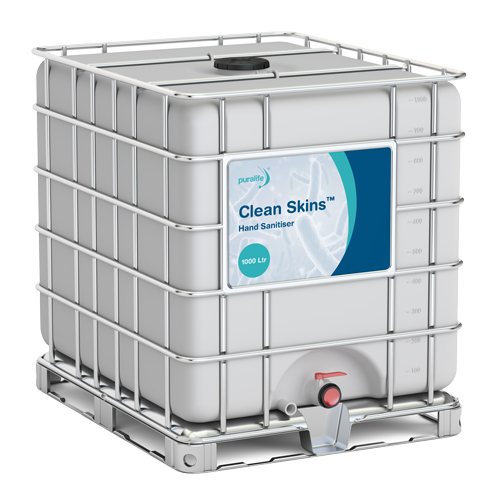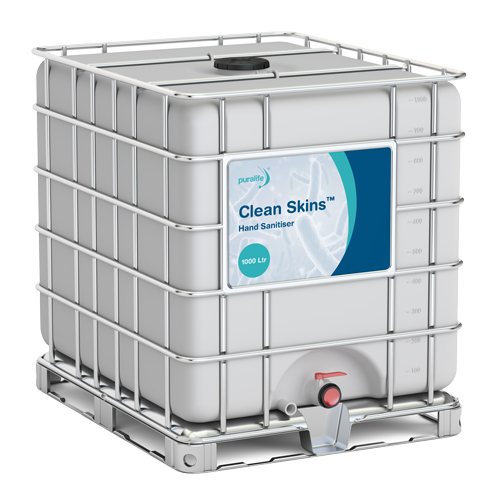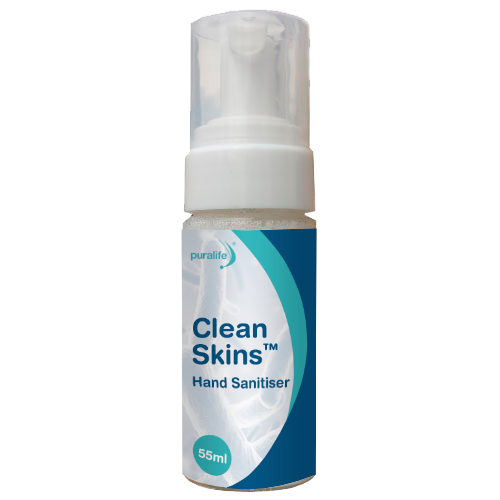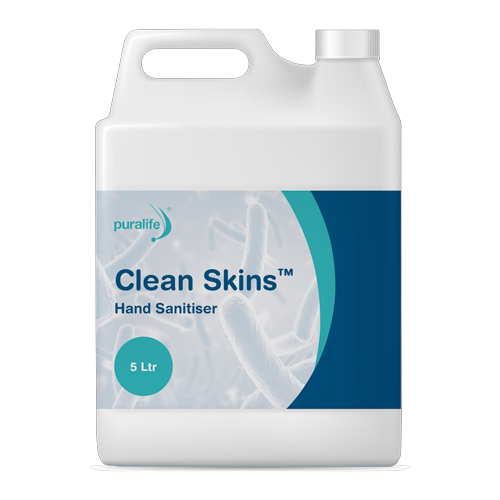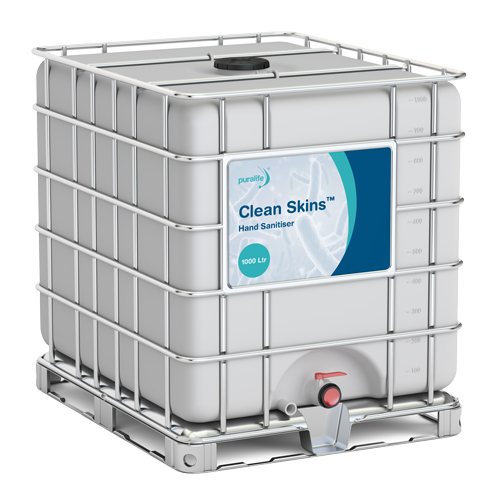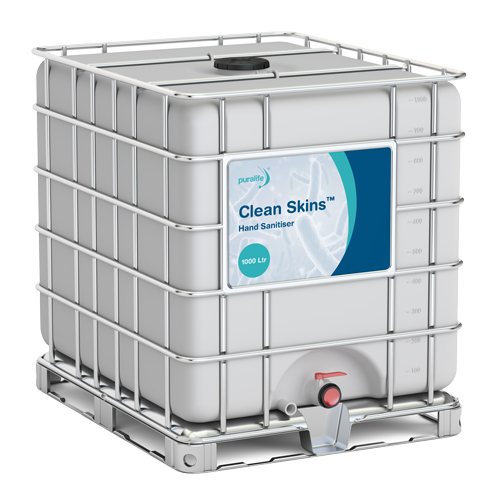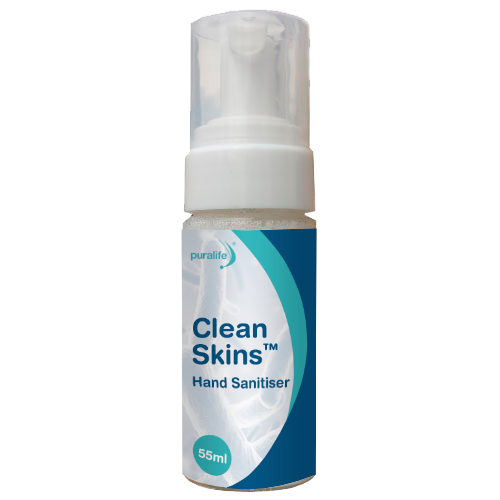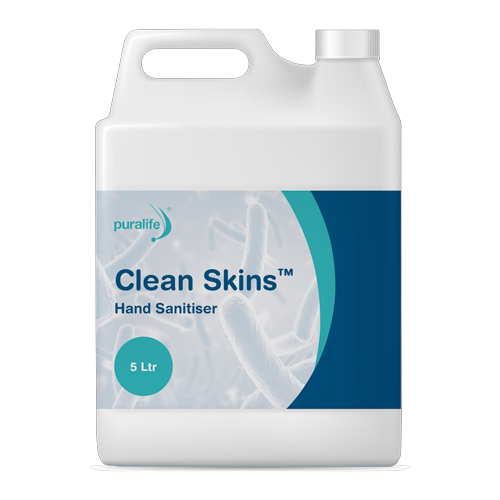 Clean Skins Hand Sanitiser
Highly effective Sanitiser – Up to

99.9999%

effective germ killer
Kind to hands, cruel to germs.
Clean Skins Hand Sanitiser alcohol free advanced Hard Surface / Multi Surface cleaner and sanitiser range that is fast acting and a powerful germ killer, effective within 30 seconds yet kind to the individual and environment.
Using the latest Advanced Barrier Technology Clean Skins Hand Sanitiser not only provides rapid kill against bacteria and viruses, but provides a residual barrier onto the surface that continues to work for up to 30 days.