Puralife® Clean Skins™ can be used in a wide range of environments in the public and private sector.
The age of COVID-19 has heralded a new dawn. Biosecurity, hygiene and general cleanliness are no longer optional; in today's new world they are crucial for business success and survival. Never before has providing a safe and secure environment for colleagues, consumers, clients and patients mattered so much. From commercial properties to community healthcare centers, Puralife Clean Skins™ offer a hygienic and visible solution.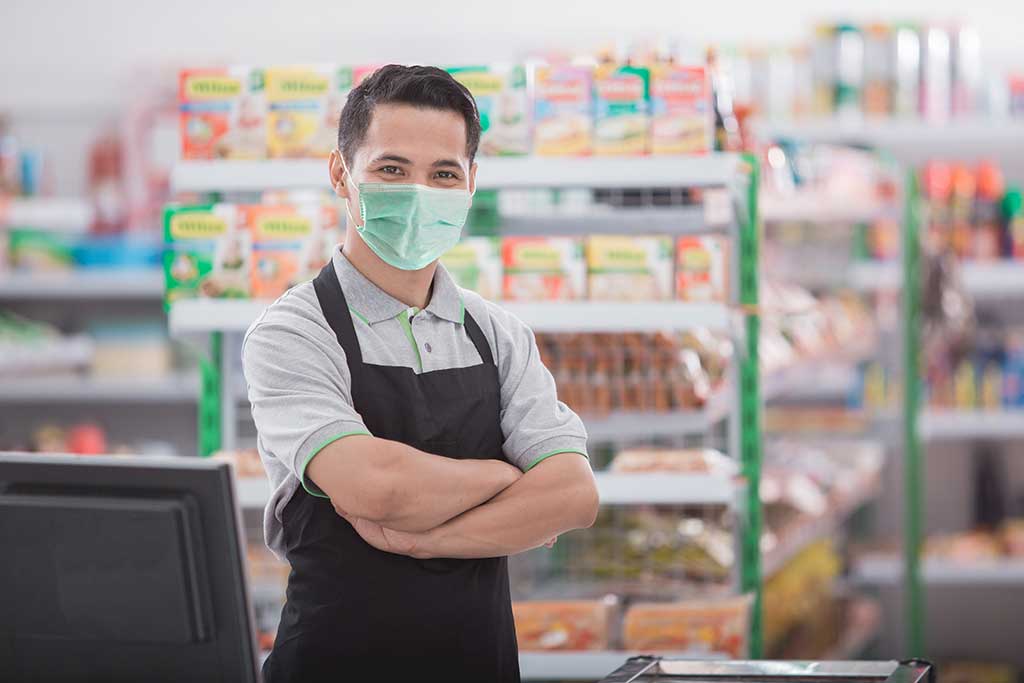 Retail
With heavy footfall from customers and colleagues, Puralife Clean Skins™ are a great option for shops and commercial premises looking to operate at capacity and set a visible example of best practice in the new clean.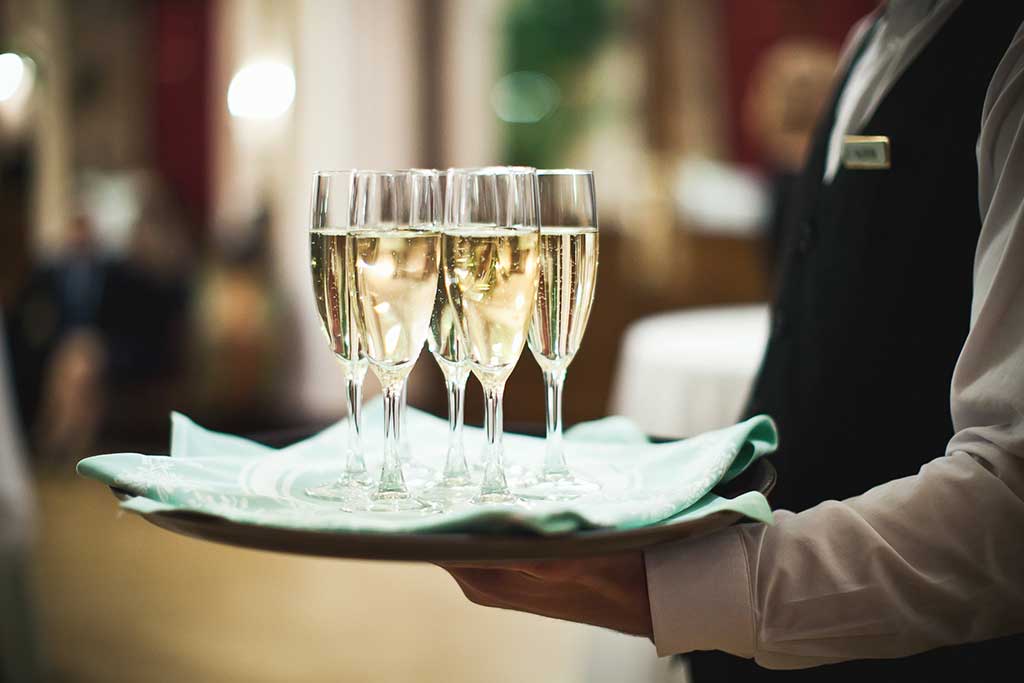 Hospitality
It has never been more important for hotels, restaurants and cafes to ensure guests and customers feel safe and welcome. Hygiene has always been of paramount important for this industry and by using Puralife Clean Skins™ hospitality clients can showcase their credentials.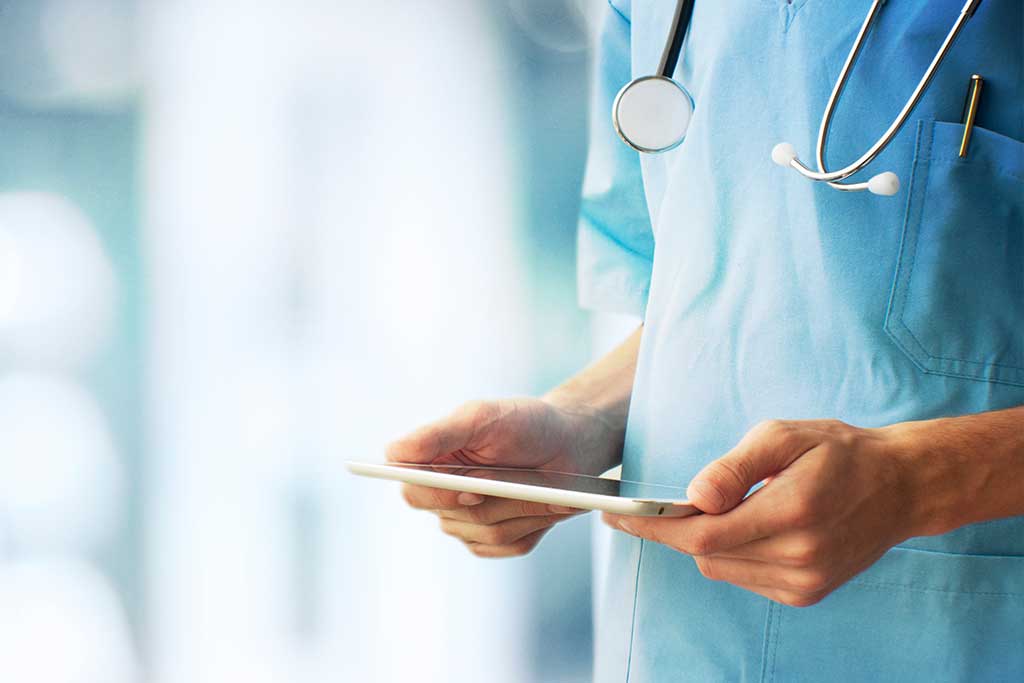 Healthcare
In a sector recognised for its scrupulously clean standards, never has hygiene mattered so much. Hospitals, clinics, surgeries and pharmacies all need to set standards in defining the new clean, from reception counters to exam rooms Puralife Clean Skins™are an ideal way to show hygiene is being demonstrated.